Eggplant:
We went out for Baba Ganoush
Eight Seconds:
One of my favorite movies ever and now my boys like it it too.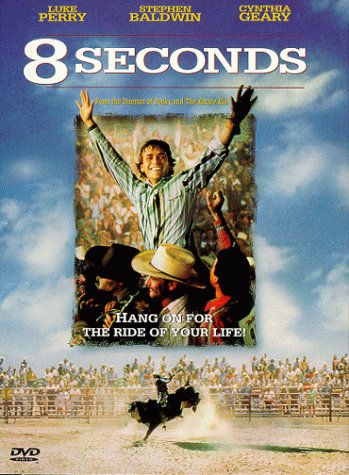 Ebelskivers: We bought
the pan
and are gave them a go. Delish!
Cinnamon Bun Style:
Chocolate Filled:
Today the boys new
Escher puzzle
arrived - 1000 pieces should keep them busy.
Next up is homemade eclairs - YUMMY! - I used to make them all the time in my teens but haven't since.