Sorry my posts have been somewhat infrequent.
We've been doing this:
Because we were moving.
I gave away half our stuff and packed up everything else into boxes.


So, we looked at all the missing furniture/stuff and decided it was a really good time to fix up the place.
We needed to repair things
because our builder was an ass and did a very crap job of just about everything.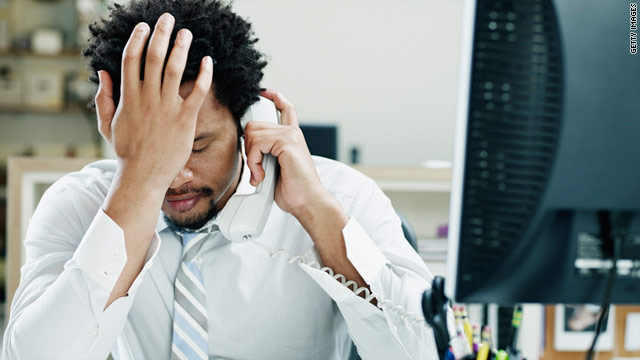 There was A LOT to fix.
Specifically vast, extensive, (expensive) drywall issues.
And the ceiling.
And the niche was sinking, backwards.
Like it was trying to slink away. Bastard.
*SIGH*

And it was time to replace the floor...
New floors require new base boards.
And Plinth Blocks. I love Plinth blocks. Saying "plinth" is fun!

Try it :-)
And now the painting has begun.
Look at our boatload of paint!
Like... a metric boatload which is much, much worse than an imperial one.
I keep hearing rumors about how nice it's going to be once it's all complete.
I don't believe them.