Whew. We've been on our budget six weeks and are at the last day of our first month of going whole hog with envelopes, coin rolling - THE WORKS.
First, let me explain something probably more for the sake of my pride than your assumptions. We are getting our financial house in order because we have an 8th grader and university suddenly seems a lot closer. Three kids in college at the same time is going to be spendy. Back surgery might be in my future and it'll cost big bucks too. We looked at expenses like car payments and said to ourselves,
Yes, by American standards we're fine. But do we want to be paying off the car and the visa bills when we're also putting kids through school?
The answer was obviously "
no
". We also want to travel before the kids leave home. If it's going to be more than a pipe dream, we need to start socking money away under the mattress. I've noticed most people don't fuss with their finances until they are in trouble. We are choosing to see a bump a ways down the road and get the shocks fixed before we hit it.
So, about that budget. We ended up putting 66% of our money on debt this month and when I rifled through the envelopes there was $71.50 in unspent cash and an additional $125.00 in categories we'd left untouched in the bank. Tonight I'm going to be grinning like a pig in poop when we deposit that $196.50. We did good.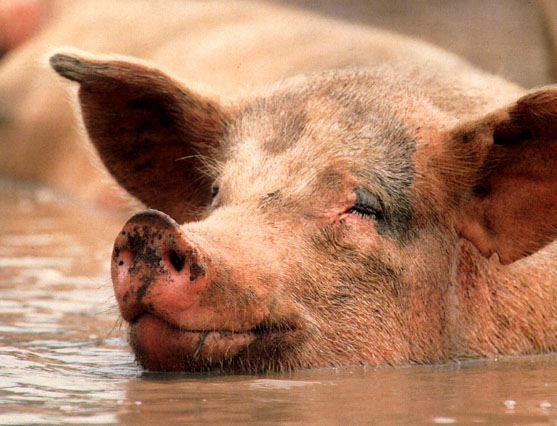 Has it been easy? Yes and No. Of course spending next to nothing, eating all our meals at home and those meals being heavy on beans and rice has been a lot of additional work during a season in my life where if anything I need less work. But, having our finances in order is a big relief.
Once we have to pay our mortgage again we'll not be able to live on so little. Still, we're aiming for 40% on debt each month. I'll keep you posted.
~~~~~~~~~~~~~~~~~~~~~~~~~~~~~~~~~
My head is clearing up as I'm adjusting to more pain and a lot more meds. I hope to be scrapping and crafting again in the next few days too.
~~~~~~~~~~~~~~~~~~~~~~~~~~~~~~~~
I'm a Bombshell Girl for another term. Yippee! Thanks, Shannon for having faith in me and keeping me around. You can see all the designers
here.
Congrats, ladies.
~~~~~~~~~~~~~~~~~~~~~~~~~~~~~~~~
We've been doing different things for our dates lately and I've been begging Chris to do an art project with me. He's a little art-phobic even though he has mad drawing skills and rocks at pretty much everything. We needed more shelf space and decided to see what we could build. Scrounging in the basement yielded these:
So we did this:
We used glitter paint (yeah, we're madcap like that) so if you shine a light on it it looks like this:
But in reality, since it's facing a hallway and no windows, it really looks like this:
I'm
mostly
happy with it. The only boo-hooing I'm doing is that I used up all my best scrapbook trims on the shelves. But think of how much I'll get to enjoy them. We'll replace the black suede fringe at the top with red suede fringe if I ever get to leave the house again *grumble, stupid back, grumble*. Funky, no?
There is a small chance I'm going to bling it out
Gauche Alchemy
style like this:
But I wanted to see how the trim holds up to boy use before adding more. If you noticed though, there's a bottle cap on there already; it's seducing me with sweet whispers of possibility.
Thanks for bearing with me this month. Love to you all.